What I do for you
My Services
I have 10 year of Experience in WEB DESIGNING, WEB DEVELOPMENT, PHP, DOTNET, MOBILE WEBSITE, E-COMMERCE WEBSITE & E-Comm WEB PORTAL and SOFTWARE DEVELOPMENT, ANALYST & CONSULTANT. I have a happy family and friends who boost up my energy. I am a social, practical and innovative person. I have all fun loving and cool hobbies like LISTENING MUSIC, DANCING, TRAVELING, WATCHING MOVIES. My goal is to provide all the technical and social growth to my country which i have in my IT/SOFTWARE career. Currently i am working as a Software Manager in Software Web Department in "CANNON EYE" Advertisement company from Sep-2016.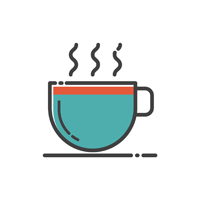 01
Web Designing & Developement
I have expertise in User Interface technology (HTML, CSS3, JS) & Responsive framework as well as experts in PHP language. Best knowledge of web pages layout designing & integration it into server side programing PHP with JS frameworks.
02
E-commerce Development
I have best knowledge of E-stores website templates & E-comm selling website design, development & complete maintenance. A complete solutions for your products and services into e-commerce website with the help of my expertise solution.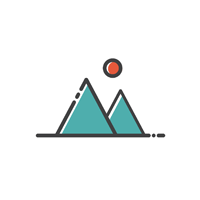 03
Photoshop & Creatives
Best practice of this software for website UI and UX for my website & application desings & creatives like logo, Banners & Other creative pictures. I have experts of photographers and creatives designing for your business & website solution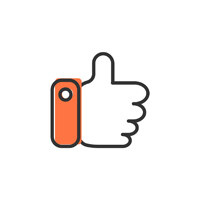 04
CMS Development
Expertise in CMS technology like Wordpress, Magento, Prestashop to integrate your business & service of a business, organisation, corporate, aganecy & anyone whose looking for dyanmic business website solution into complete webs and apps solution.